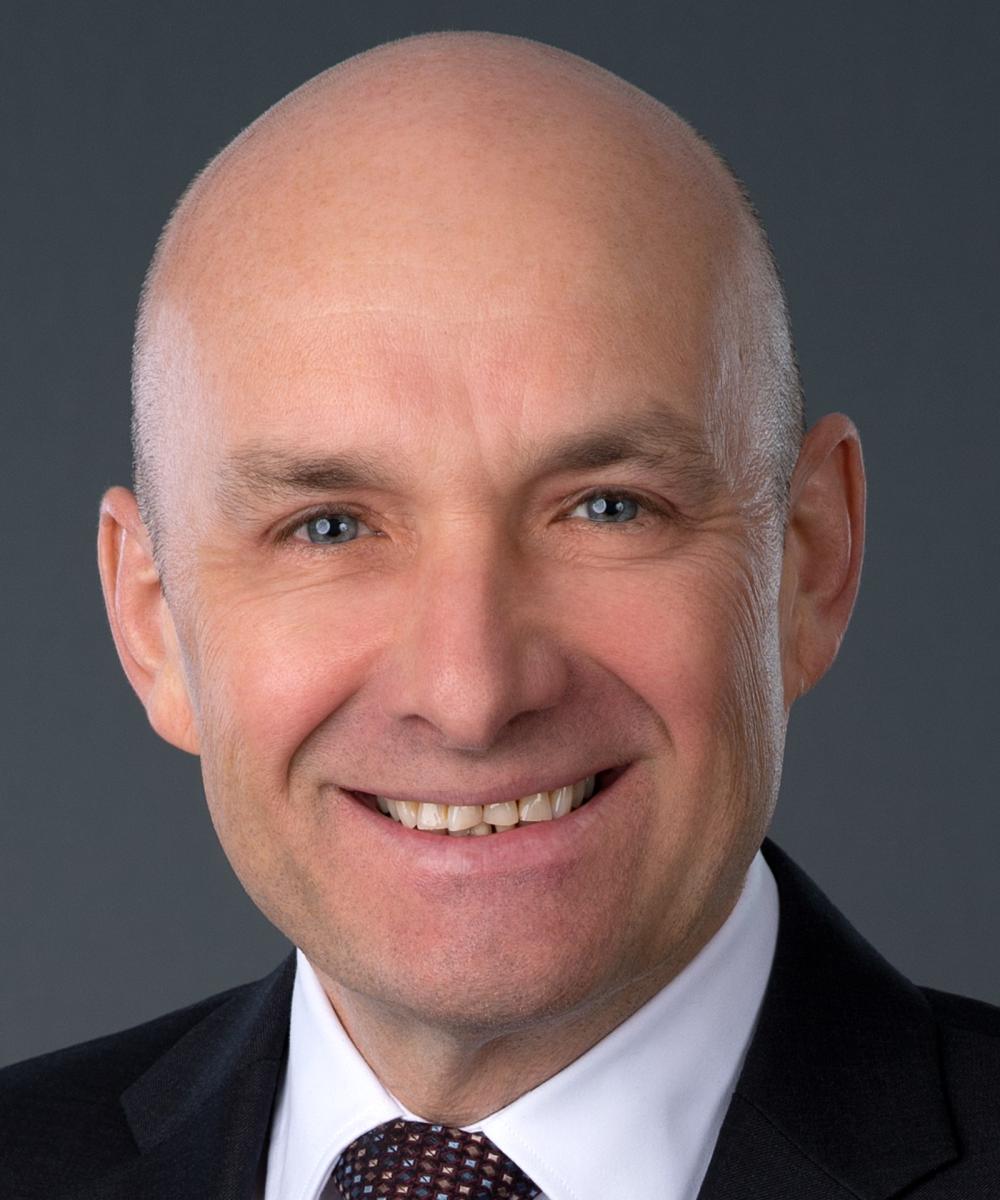 Steve Gobel

CFP, RFP, RRC, CEA, TEP
Executive Financial Consultant
Steve is a senior financial advisor with over 25 years' experience in the financial planning advisory area. He uses his extensive knowledge in the areas of Retirement, Tax and Estate Planning to develop comprehensive financial plans for clients that help them achieve their financial goals. Steve has a talent for taking complex financial planning concepts and explaining them in simple understandable terms.
Steve graduated with a B. Admin. and a B. Commerce (Honours) from the University of Ottawa. He holds the designations of CERTIFIED FINANCIAL PLANNER®, RFP (Registered Financial Planner), RRC (Registered Retirement Consultant) and CEA (Certified Executor Advisor).
He is a past national President and Chair of the Canadian Association of Financial Planners (now Advocis) and a past member of the Executive Committee of the Financial Planners Standards Council (now FP Canada).
Steve has lived in the Alta Vista area of Ottawa for over 30 years. He is a big supporter of the Ottawa Senators and is a huge music fan. Steve enjoys downhill skiing and he is active in the local Ottawa squash community.
Clients receive the highest level of professional advice and personal service. I take pride in the fact that we aim for the very best outcomes for you and your family.