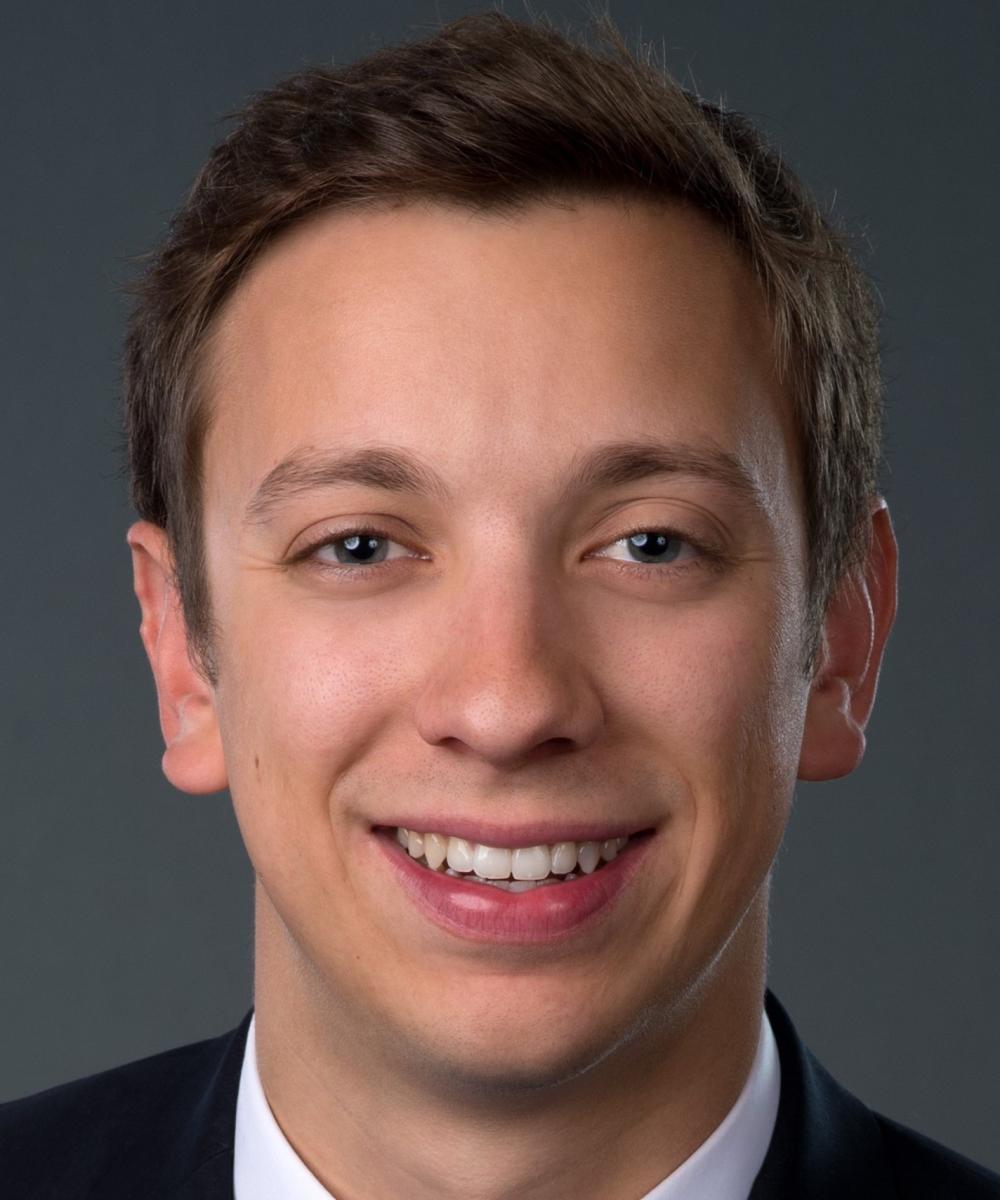 Raymond Holtforster
Associate Consultant
Raymond is a B. Commerce graduate (specialization in Finance) of the Telfer School of Business at the University of Ottawa.
He is an Associate Consultant with the Gobel & Associates team with over five years of experience in the Financial Services sector. Raymond previously worked at the head office of a financial services firm that services the needs of physicians and their families. Raymond is actively involved in all areas of our practice. He provides support in client meetings, helps maintain financial plans, and executes trades while ensuring compliance standards are met. He has completed the Canadian Investment Funds Course (IFSE) and is currently working towards obtaining the CFP designation.
Raymond is an avid fisherman and has traveled around the world embarking on spectacular fishing trips. In his spare time, he also plays volleyball, hockey, and enjoys listening to music.