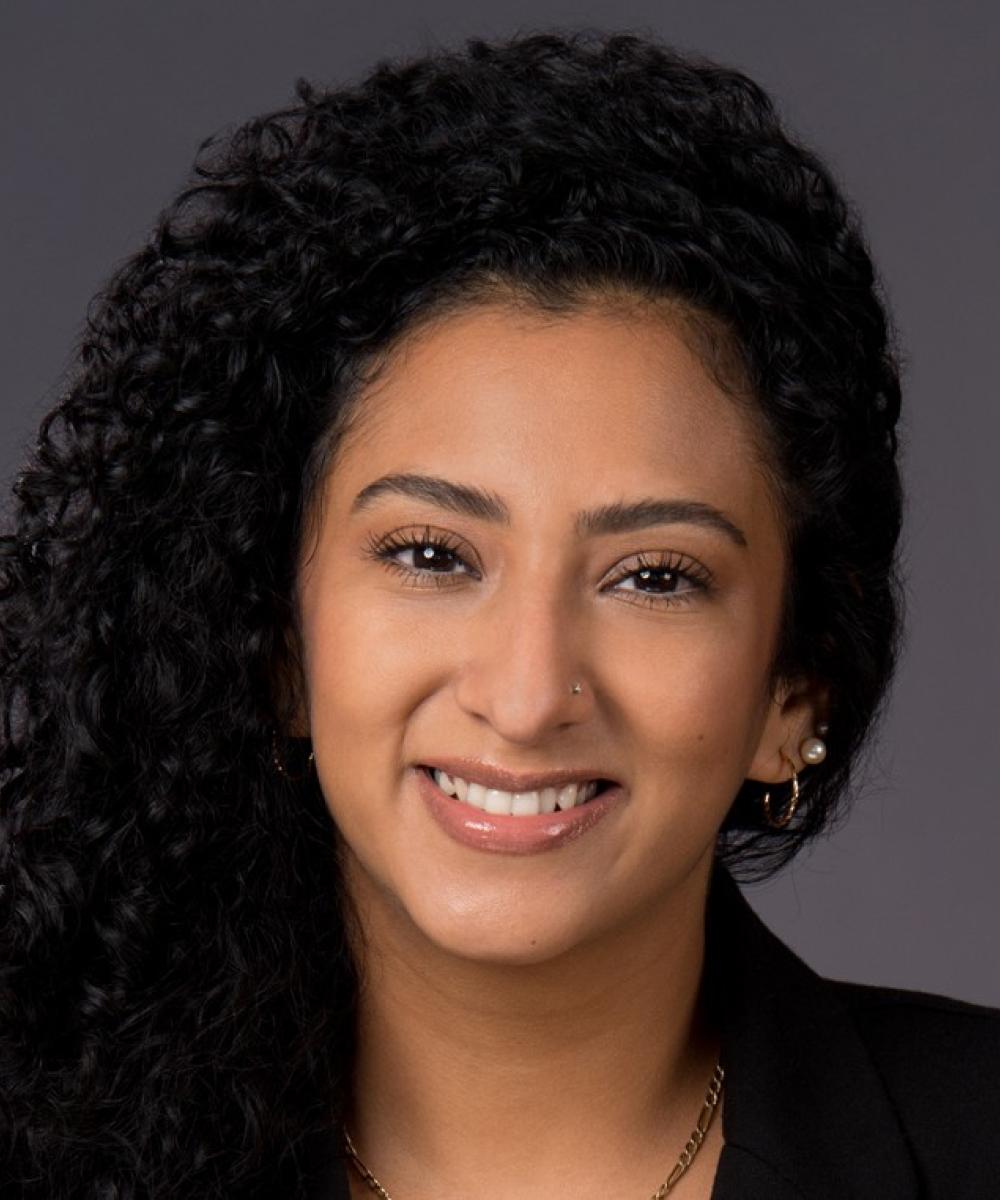 Nicole Vidal Hernandez
Business Development Coordinator
ㅤ
Nicole is a communications and marketing specialist. She is the Business Development Coordinator with the Gobel & Associates team. She provides support to the overall client experience, manages the business and client development, as well as the communications, social media, and event planning for the practice.

Nicole has a background in Human Rights Social Justice, and International Development. She has previously worked in the non-profit and social enterprise sector and has years of experience in event marketing, social media content creation, community building, and cross-sector collaboration with entrepreneurs and various local and global organizations. 

Nicole has a big love for travel and exploring different cultures and ways of life. Currently, she has only travelled to 14 different countries, but she hopes the list continues to grow! During her free time, she enjoys practicing yoga and is also an avid graphic designer.