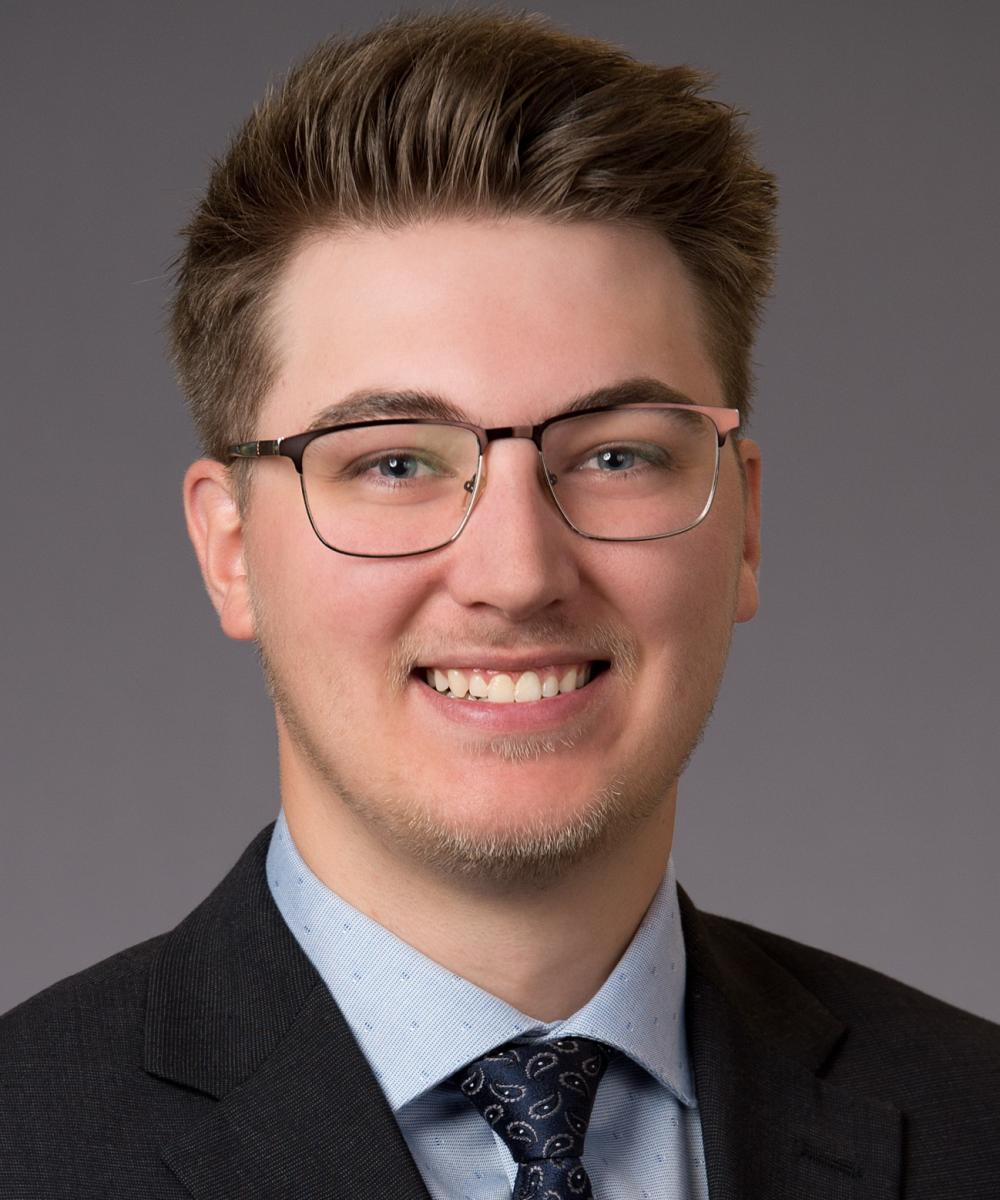 Ben Vantour
Assistant
ㅤ
Ben is a recent B. Commerce graduate of the Sprott School of Business at Carleton University. Over the course of his time at University, he learned the foundation of all things business with a knack for finance.
Ben has previously worked in the automotive marketing field and has decided to pursue a new challenge in this role. He has recently completed the Canadian Investment Funds Course through IFSE and is beginning his career as an Assistant. Ben supports the Gobel & Associates team in providing exceptional service to our clients by managing records and following up with meetings.
In his free time, Ben enjoys being on the water boating with his family. He also has a passion for cars and enjoys playing hockey and golf as his primary sports.
As a team we are committed to increasing financial confidence by leveraging our advice and expertise to create a better future for you and your family, helping you reach your financial goals one step at a time.