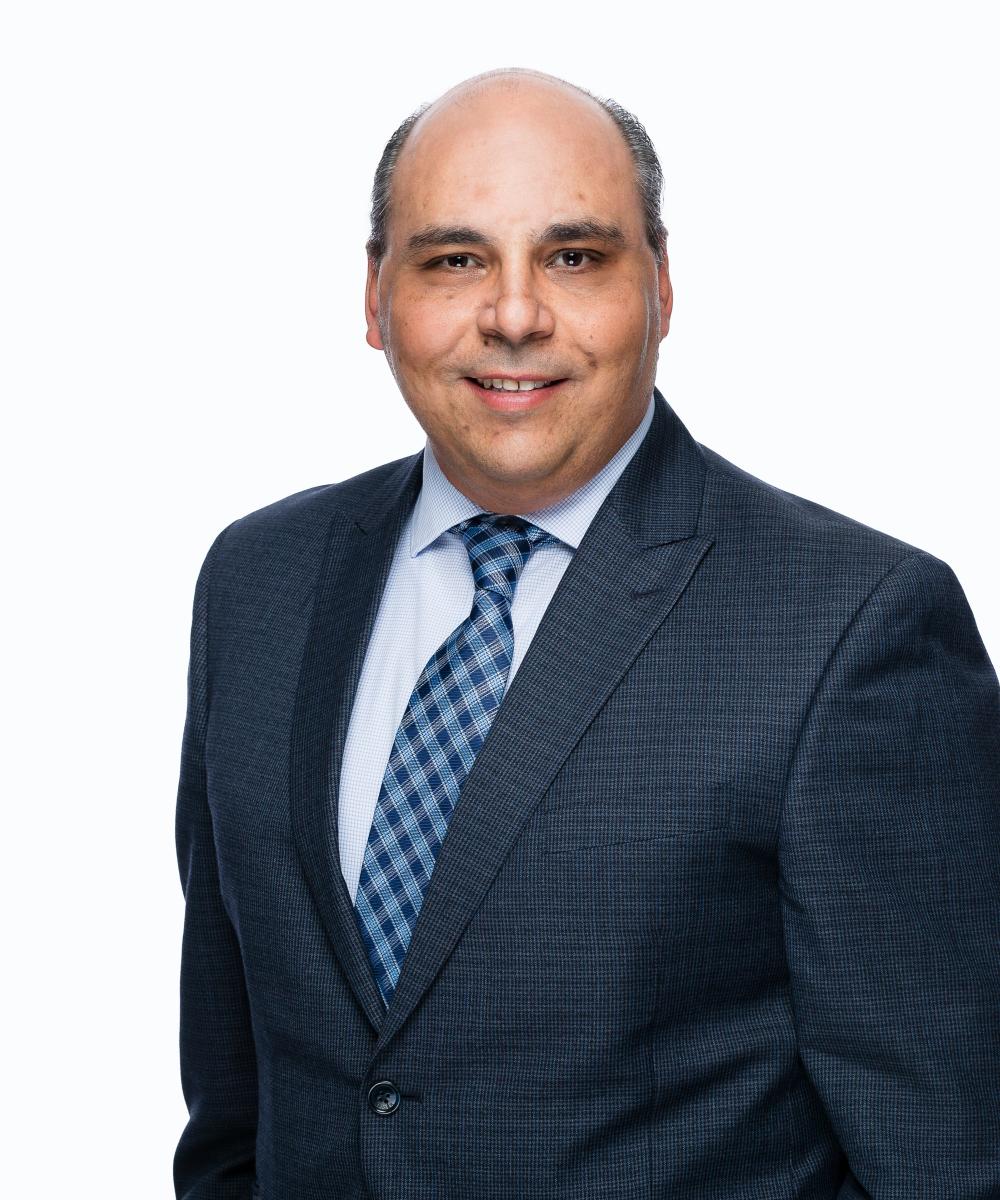 George Vanikiotis
Mortgage Planning Specialist, I.G. Investment Management Ltd.
George works with us to insure that our clients have the optimal mortgage and lending solutions for their personal financial plan. 
He studied at Vanier College concentrating in Finance, Economics and Accounting before completing a Bachelor of Arts Degree with a major in Economics from Concordia University.
George had over 25 years experience in banking prior to joining IG as a Mortgage Planning Specialist in 2016. His extensive background in banking and mortgages included progressive responsibilities in customer service, personal banking, financial services management, and account management.